I know all of you out there absolutely love it when I post up brain teaser optical illusions, so that's what I always try to do. Unfortunately, it's a bit hard to find new ones to post up. If you all have any you'd like to see on the site, you should never be too shy to submit them to me. I will certainly see your submission and most of the time I will include it on the site.
Today, I have an optical illusion that is a brain teaser and also falls into the relative sizes category. I hope you all enjoy this optical illusion and it at least causes you to think a little bit about the correct answer. I want you to leave a comment and tell me: which square is bigger in the image below? The square on the left or the square on the right? Take a look and try to figure this one out.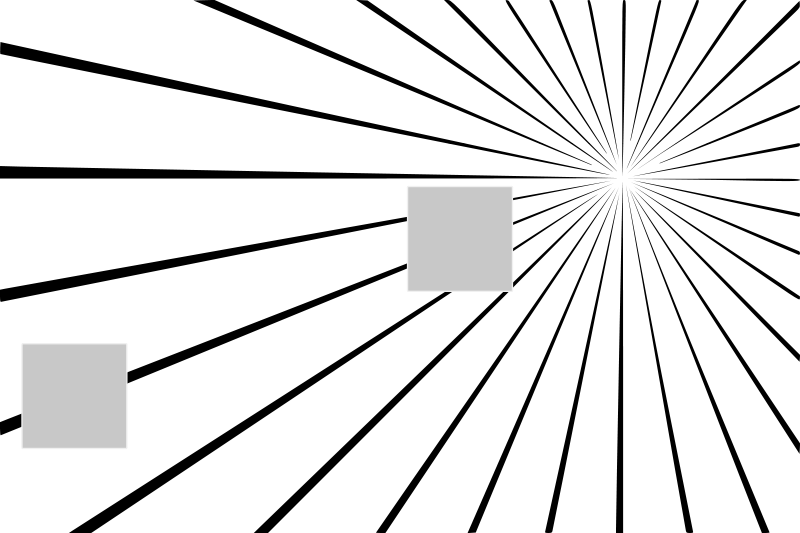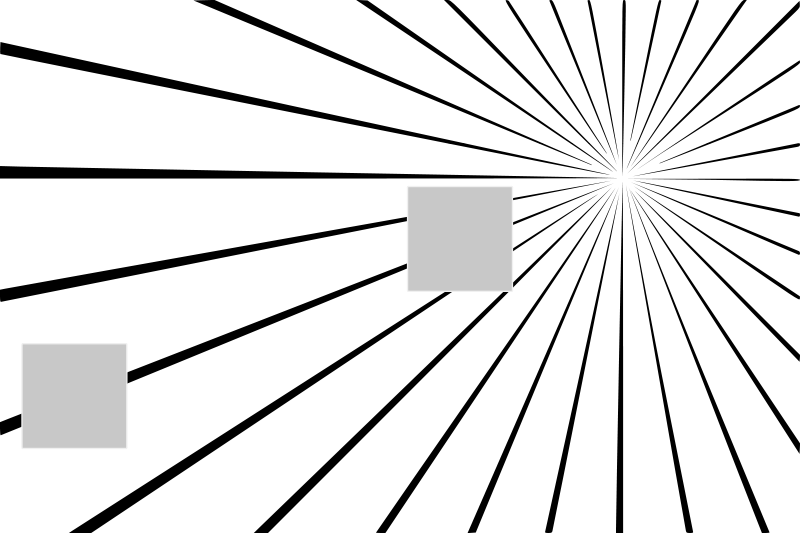 So, were you able to figure out which square is the bigger one? Let me know in the comments section below. I'd love to see what answers you're all able to come up with and how you came to your conclusion.
Want to see another relative sizes optical illusion? Check out this Volkwagen Optical Illusion.