It's almost back to school time here, and I know the kids will be looking for new and fun ways to kill time in class. And, what better way to pass the time than by creating an artistic masterpiece, right? I know that even I want to brush off my dusty artistic skills and try to draw a 3D hand like this…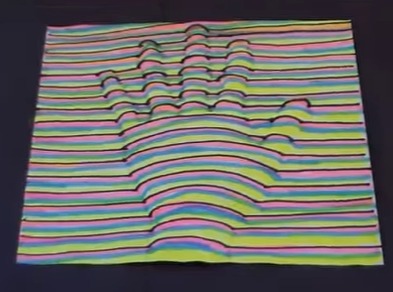 Judging from the picture, it looks pretty complicated, right? Well, believe it or not, it's probably much simpler than you'd think to draw a 3D hand that will astound and amaze!
Check out the quick video below and be prepared to wow everyone with your artistic mastery!
So simple, right? Now, get to creating!
Love this tutorial on how to draw a 3D hand? You might want to try your hand at drawing a 3D hole next…