Unbelievable Photograph Optical Illusion
Happy Valentine's Day, everyone! Today I have a new optical illusion that definitely threw me for a loop the first time I saw it. I was looking through my collection of optical illusions to post up for you guys when I came across this. So, since it caught my attention, I can guarantee you that you're definitely going to enjoy this one. Some of you may even think that this is a bit of a weird or even a spooky optical illusion. It actually reminds me of that movie, Death Becomes Her, when the woman walks around with a hole in her stomach that you can see through. Are you ready to check out the optical illusion that I'm babbling about? If so, scroll down to give it a look.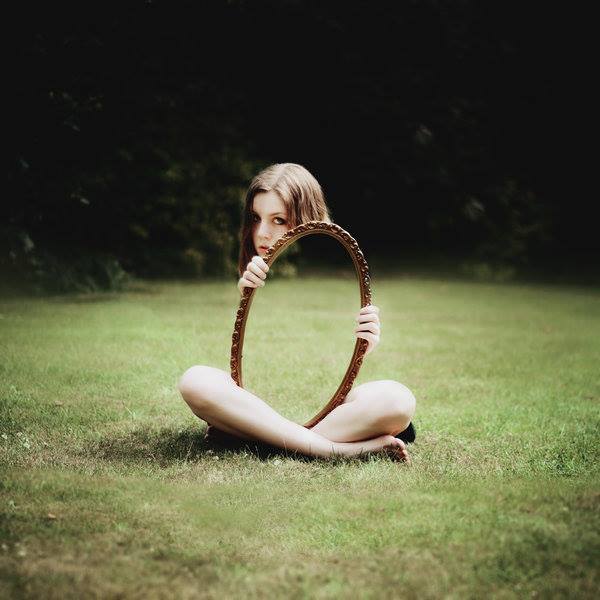 So, what do you think about this optical illusion? You should leave a comment below and let me know, as I'd be interested to hear your opinion on it. I know it's a pretty simple illusion to create, but this is a creative illusion and I really thought it was a pretty good one. Just because it's easy doesn't mean it's not an effective illusion. If you liked this illusion, you should click on one of the star rating images below and rate this post. If you want to leave a more in-depth opinion about this post, you could always leave a comment in the comments section below. As always, I value all of your comments and I read them all.