Happy Easter to those of you celebrating this beautiful spring day! It's the holiday with bunnies, eggs, and baby chicks today. And, of course, we can't forget the chocolate and hidden baskets full of other goodies! What better day than Easter to posts a fun rabbit or duck illusion…?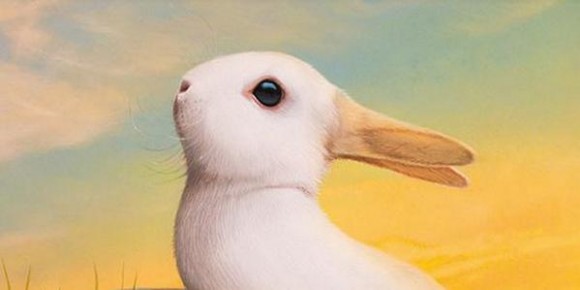 This is a more realistic version of the classic rabbit or duck illusion, which can be seen HERE. I personally like this one a little better. It just sort of stops you and makes you go "Whoa!"
What do you think? Love it or hate it, make sure you rate it!
Want to see another rabbit or duck illusion? There are a few on the site, and you can check them out here.