"Merry-Go-Round" Animated Illusion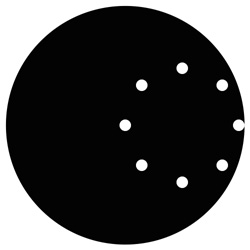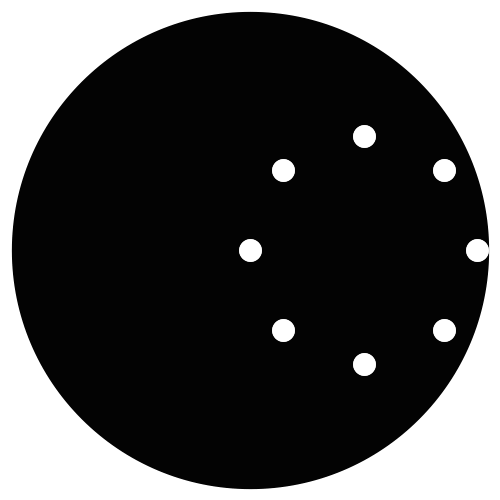 By observing the smaller animated #gif on your right, you may fall under the impression that all of the dots rotate together, simultaneously forming a spinning circle as they move along. But look what happens when we map their trajectories, and make their paths visible!
As you can see, (as can be seen from the animated solution below )- it turns out each dot moves independently, up and down along a straight line. I presume the toughest part (for the unknown author) was to get them all synched-up, forming a perfect circle as they move. It's a really nice optical illusion, one that greatly reminds me of our recent "Circling Flower". What do you think? Is it effective?