Concentrate on the four dots in the middle of the picture for about 30 seconds. Then close your eyes, or look up at the ceiling. Within seconds you will see an image. Continue looking at the image…What Do You See?? Is it a heavenly sign?

There are more illusions to worship our Lord and savior in nature.  These signs point to the debatable subject of whether Christ wakes upon us.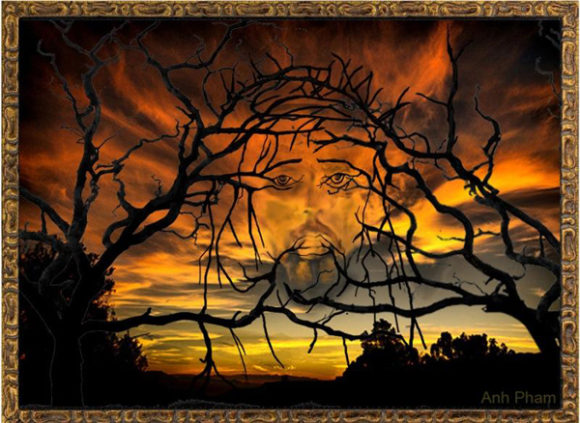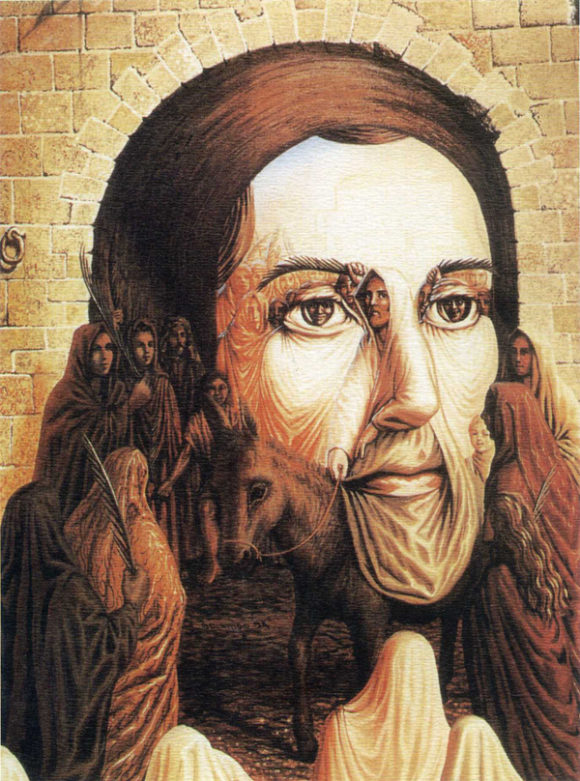 How many of Christ's disciples do you see in this picture?