Shew, Friday is finally here and I bet a ton of you are extremely excited right now. I know I'm glad that the work was is coming to an end after today. I can't wait to sit back, relax and enjoy the weekend. What plans do you have for the weekend? Let me know by leaving a comment below.
I have a new optical illusion today that is definitely going to make your head explode when you look at it. This is an extremely difficult spot the object optical illusion. There are Navy Seals hidden in the picture below and your job is to pinpoint them in the picture. Do you have what it takes to find them all? Scroll down and give it a shot.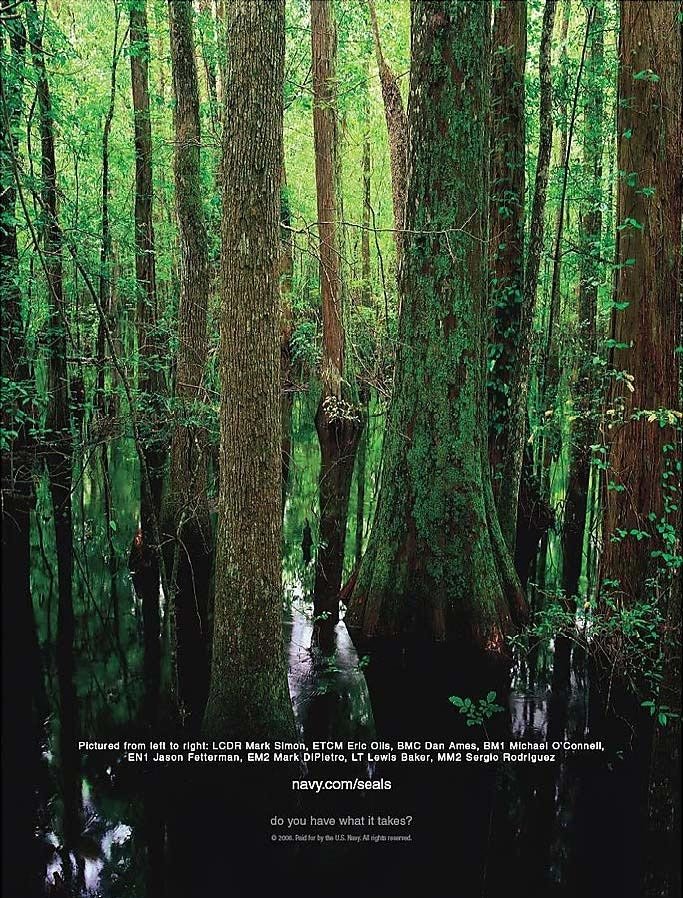 This Navy Seals optical illusion is one of the most difficult illusions I've came across in quite some time. How long did it take you to find them all? Leave your comment below and let me know.
Was this hidden object optical illusion not hard enough for you? Do you want another one to try out? If so, check out this 10 Hidden Eagle Optical Illusion and try to find all of the Eagles hidden in the image. Good luck!