How's everyone doing out there today? I can tell you now that I certainly got lucky over the weekend. The rain held out long enough to allow me to take advantage of the weekend, but Monday it started to rain really hard. I was seriously worried that there may be a power outage in my area, but I was lucky and a power outage didn't occur. Today, it doesn't look like much is going to be different and it's going to continue to rain quite a bit. I just hope mother nature gets it out of her system and graces me with another beautiful weekend to take advantage of this week.
I was checking out our Facebook page yesterday and I was going over the comments and messages that some of you have sent me. That's when I found that one of our awesome readers had submitted an optical illusion to me to see if I would include it on the site. Of course, I'm always happy to receive user submitted illusions, so I've decided to put it up today. So, thanks to that user for submitting this illusion! You know who you are :).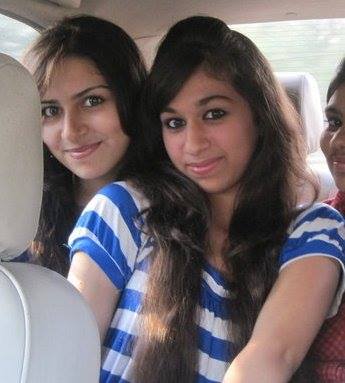 What did you think about this illusion? I definitely think it's a cool effect and I'm glad a viewer took the time out of their day to submit an illusion to the site.
Want to check out another cool optical illusion? Have a look at the Woodland Encounter Optical Illusion.