So, I woke up this morning and my worst nightmares had came true… It is currently snowing again outside. After having such a lovely weekend with great weather it has started to snow again. I'm looking out my window as I type this and it's still spitting down the snow. I only wish it was some sort of optical illusion, but I know it's not… :( Let's just hope it clears up by this weekend!
Anyways, I hope you're all ready, because I have a new spot the object optical illusion that is most definitely going to keep a lot of you busy for a while. I was looking at this image for a while, curious as to how it could be an optical illusion, but it most certainly is. I just found out that I had to look closely to spot the illusion. Are you ready to give it a try and see what I'm jabbering about? If so, you can scroll down right now to check it out.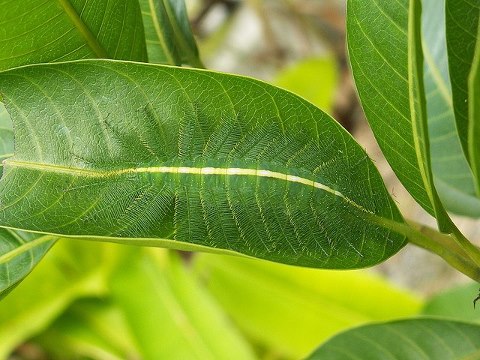 As I said, you have to look closely to spot the object. Were you able to find something out of the ordinary? If so, leave your answer in the comments section and let me know.
Still aching for more amazing optical illusions? Check out this Candies Poster Optical Illusion.