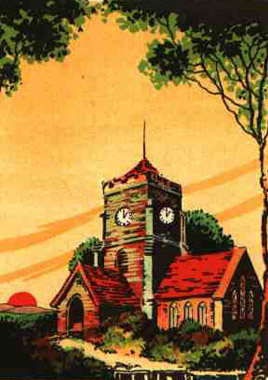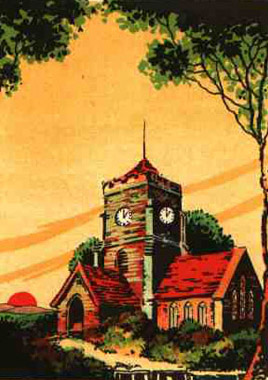 It's time again to plaaay "Spot The Object" quiz! The winner of this fabulous competition wins an exclusive all-included trip to Bahamas at one of the world's biggest cruisers. Sponsored by Sir Lie-a-lot!
Nah, am just messing with you (like you wouldn't figure it out). So once again we have few vintage cards for you to play with. There are 5 of them, and each one includes at least one logical mistake. Can you spot all of the faults, in all of these game cards? First one is placed on the right, while the others can be found below inside our small gallery. Normally, I would've included one of these per article, but since I find them so easy to solve I've included all of them.
If my memory servers me well, we've concluded that these were very popular back in the old days when our grandfathers were young. Perhaps not as precious as all those vintage baseball cards, but still valuable. While you are reading this I should already be in NYC for a week, and hopefully drinking cocktails and enjoying my 7th day in Big Apple. Why I'm writing all this in such a way, it's because I wrote this article on the last day of September and set it to auto-appear today.
I just hope I haven't jinxed myself revealing all this… If someone has a quick thought what else to see while I'm still on Manhattan, now is the time to comment! I'll still be able to follow this site and approve content. Now, don't forget the gallery below. Logging out. Aurevoir!
Few more examples for you to play with: