How's everyone doing out there today? I hope you're having a great day. We're finally at the middle of the week, so you don't have many more work days ahead of you. Before you know it, you'll be laying back on the couch and channel surfing through the weekend. To help you get there and pass the time, I'm going to post up a new optical illusion for all of you to check out and hopefully enjoy.
Today's optical illusion is known as the "Face Paint optical illusion." It's simply one of those optical illusions that just catches your eye when you're scrolling down. It's an extremely creative illusion and I have to say that it's a very nice one. Someone definitely had an imagination to come up with this. Are you ready to see what I'm going on about? If so, go ahead and scroll down right now.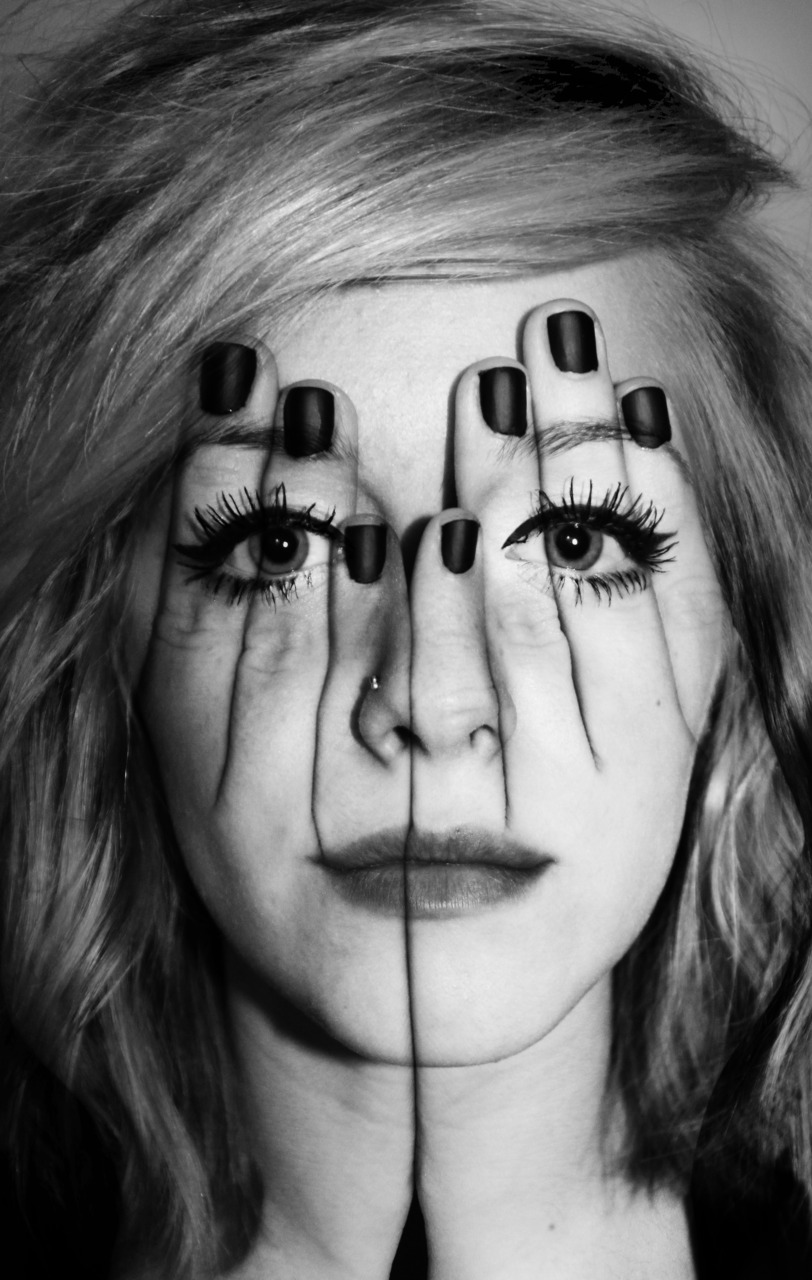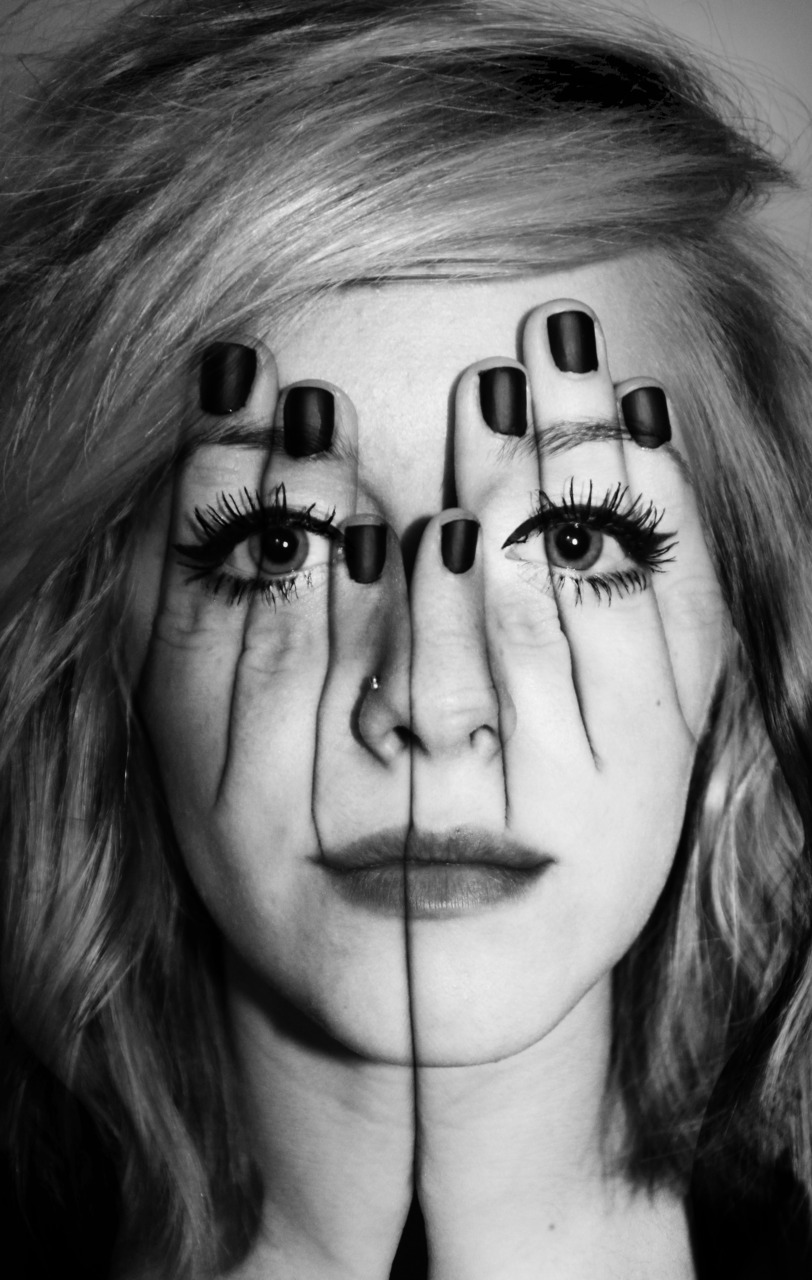 See? I told you this would be an optical illusion that would certainly catch your attention. Now, I have to ask you: How do you think they were able to pull off such an illusion? Do you think someone that's an Adobe Photoshop master did this with some clever photo manipulation? Do you think someone did a really good job with some body paint? Let me know what you think by leaving a comment below in the comments section. Also, feel free to click on one of the stars below to rate this optical illusion.