How are all of you out there doing today? I have to say that I'm doing absolutely amazing. First of all, we had a thunderstorm in my area yesterday. I can't tell you how much better it is to have a thunderstorm rather than a snowstorm. Next, while I was trying to fall asleep, I could actually hear the sound of frogs croaking outside. In other words, I think spring could actually be here and I honestly couldn't be happier about that. Are you excited for spring? Leave a comment and let me know.
Now, enough of my blabbering, you all are probably ready to see a new optical illusion. I found an optical illusion that is really cool to look at and it will also make you wonder how such an illusion was pulled off. I want you to tell me how you think this illusion was accomplished by leaving a comment in the comments section below. Do you think this is the work of a clever painter or maybe someone did this with Photoshop? Scroll down and have a look.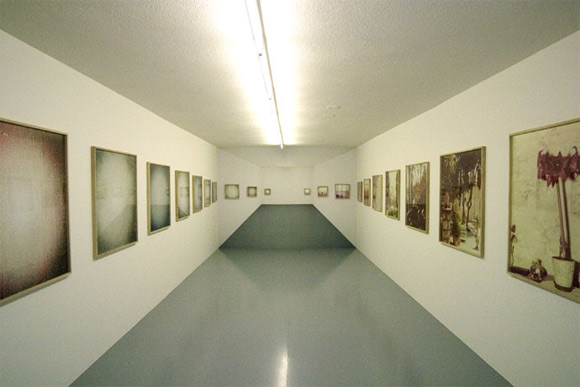 So, what do you think? A clever painter or do you think this was done in Photoshop? Let me know by leaving a comment.
Want to check out another optical illusion before you go? Have a look at this Eye Shadow Optical Illusion.