How are all of you doing on this lovely day? I don't know about the rest of you, but I'm certainly loving the weather we're having outside. As a matter of fact, after I put up this post for all of you, I think I'm going to enjoy the sun while it's out and go for a nice walk. Do any of you care to join me? I figure I better take advantage of this nice weather while it lasts.
The past few days I've been posting up some new brain teaser optical illusions on the site and you've all absolutely loved them. Today, I'm going to toss up another brain teaser optical illusion and I'm curious to see how all of you do with it. The object of this illusion is to figure out whether you're looking at the bottom of a daisy flower or if you're looking at the inside of a daisy flower. Are you ready to give it a shot? Scroll down and have a look.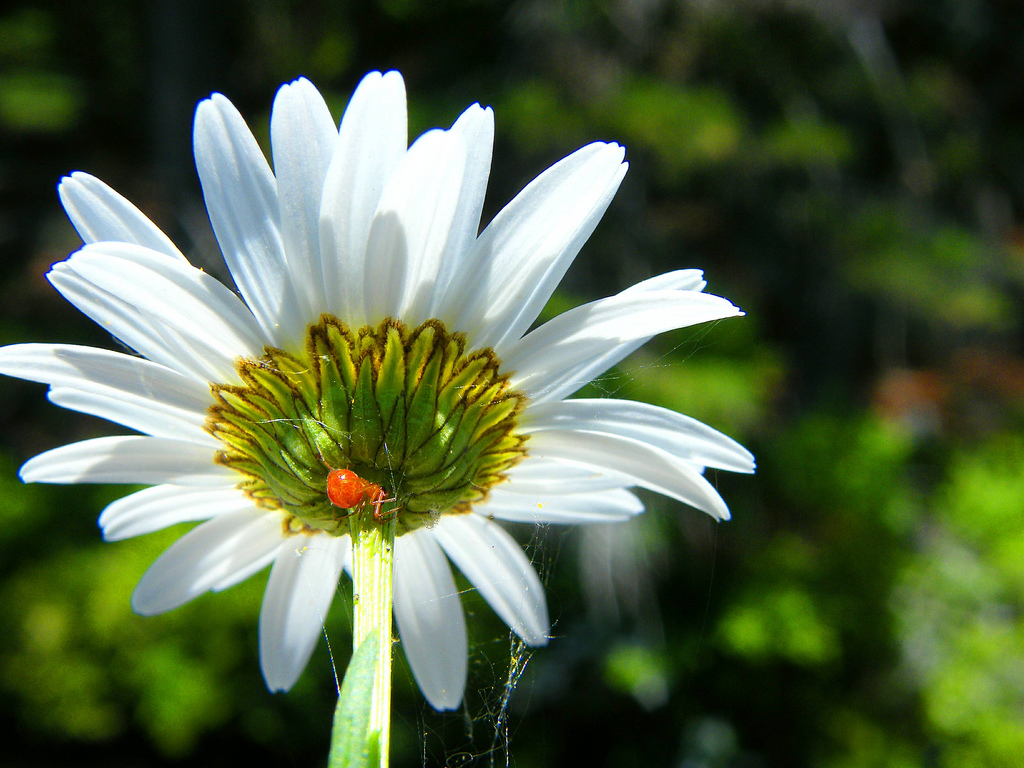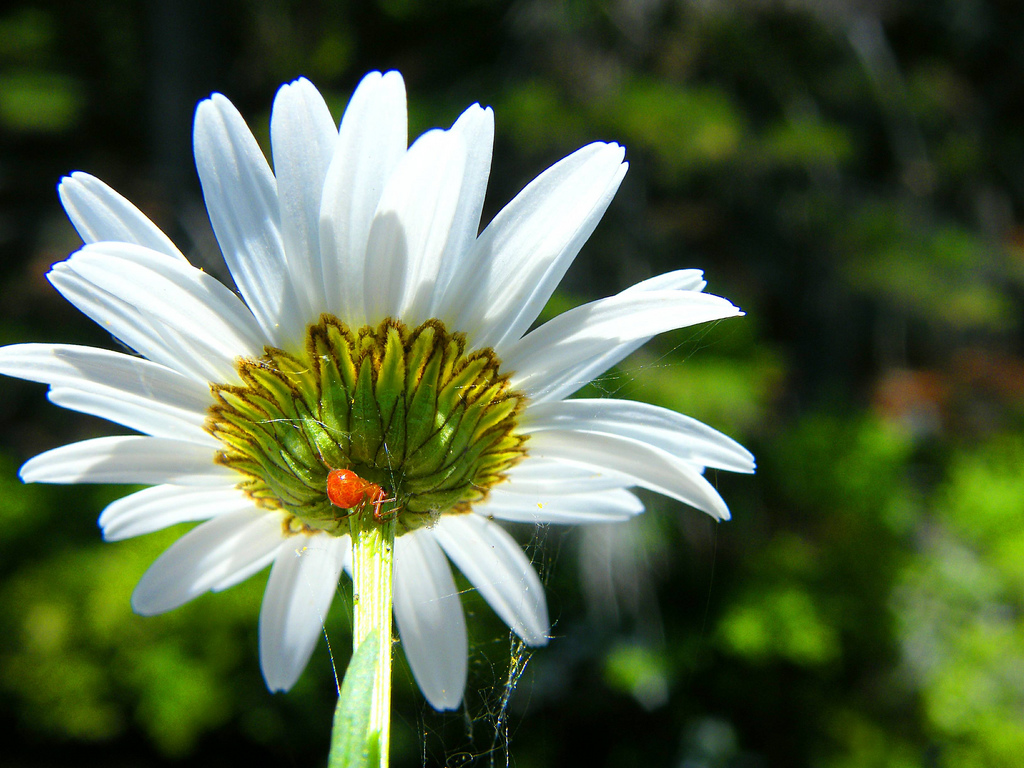 So, were you able to figure out the viewing angle on the optical illusion above? Leave you answer in the comments section and let me know. I'm definitely interesting in hearing what you have to say.
Do you want to check out another optical illusion that's going to mess with your brain? Have a look at this illusion and see how many hidden faces you can find.