Happy Tuesday to everyone! The week is still getting started, but don't worry, the weekend will be here soon enough and everyone gets an extended one since it's the 4th of July! Today's optical illusion is one that is a lot of fun because it is basically a trick of the eye! What do you all see when you look at this amazing count the legs optical illusion?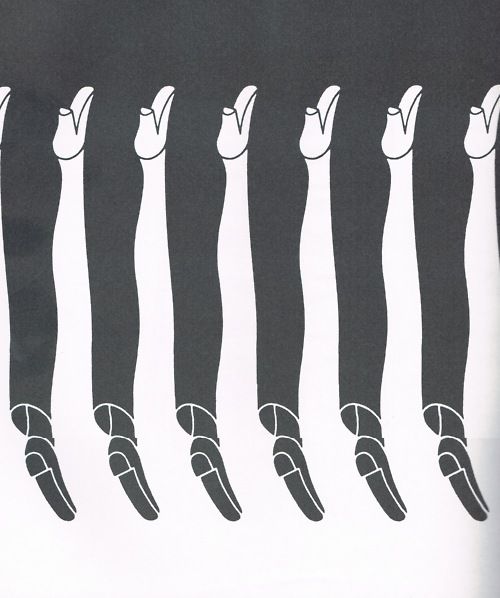 Do you all see that there are two sets of legs that make up this illusion? There are a lot of really great things about this illusion because you will basically see a certain number of either male or female legs depending on which way you look at this illusion. What people need to remember is that optical illusions all depend on a lot of things like what the human eye can pick up because some people may not be able to see something unless it is pointed out to them.
If you love this illusion, take a look at this mermaid waterfall optical illusion. Other than the mermaid, there are several other figures around the beautiful sea creature. How many figures can you all see in this great optical illusion? Happy Hunting and have a great day!