How are all of you doing out there today? It's Friday, so I bet a lot of you are pretty pumped up right now. I know I'm definitely pumped up, but I'm a little bit disappointed, as well. I'm aching to start the weekend and enjoy the nice, warm weather, but it's supposed to rain here today. It looks like tomorrow and Sunday are going to be clear, though. I guess I'll just have to take advantage of the nice weather on those days. What are your plans for the weekend?
Today, I'm going to post up yet another animal optical illusion. I've been posting up a few of these lately and it looks like many of you like them, so why not post up some more? Today's optical illusion is called the bird legs optical illusion, because this bird simply has too many legs. Do you want to see what I mean? If so, you can scroll down right now to have a look.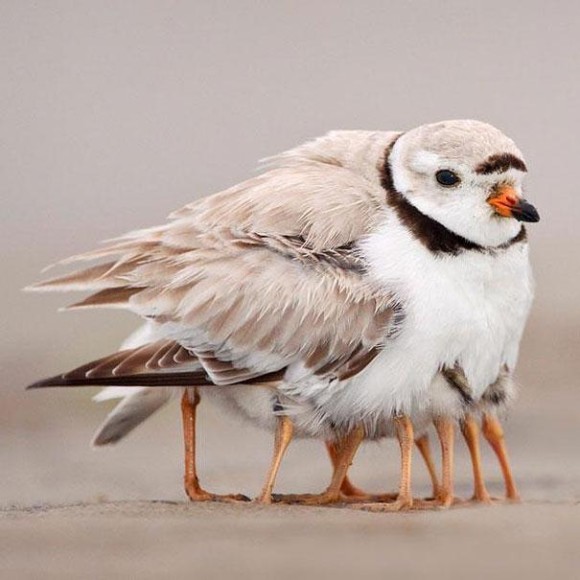 Wow, that's just not natural. How do you think this happened? Either way, that's a cute bird!
Do you want to check out another optical illusion today? This one is going to tease your brain a little bit. Go here to view it.