Something absolutely insane happened to me yesterday. After the amazingly warm weather we were having it started pouring the snow yesterday and the wind started blowing really hard. This is hard for me to accept, especially after having such a nice day the day before. Oh well, I guess the snow gives us all an excuse to stay inside and check out some new optical illusions. Speaking of which, I have a pretty cool one for you all today.
The title of this post probably threw you off. You probably think that I'm going to post up some sort of 3D chalk art or 3D sketch, but that's not the case with today's illusion. I'm going to post an image that gives off a 3D effect if you stare at it. Give it just a little bit of time and allow your eyes to focus and you should see the fish and the hook in 3D.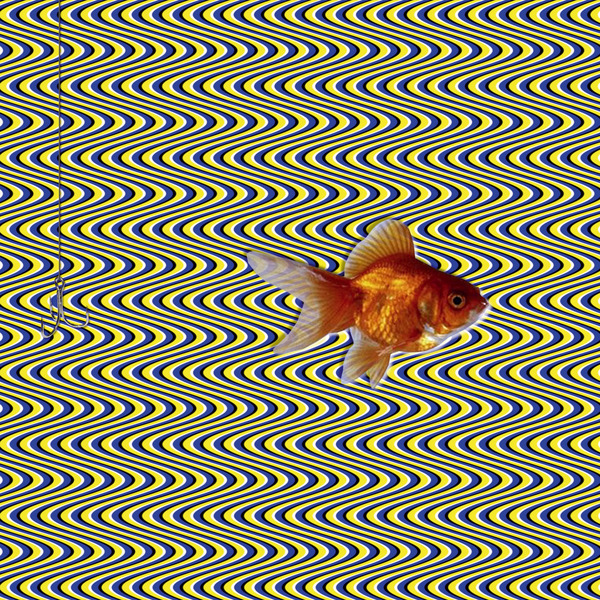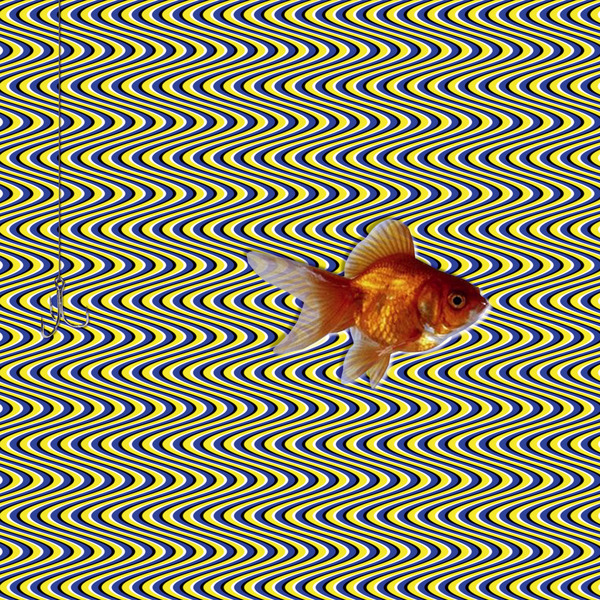 © Gianni A. Sarcone, www.archimedes-lab.org. All rights reserved.
Were you able to see the fish in 3D? I know some people have problems with these types of illusions, so don't get frustrated if you can't.
Still want another cool optical illusion to check out? I have one for you that will keep your mind sharp. Check out this Sharp Minded optical illusion.