Wine Glass Optical Illusion
Are you enjoying your weekend away from work? I know I'm enjoying the weekend, because we've been having some amazing weather and I'm doing everything in my power to take complete advantage of it. After I do this post, I'm going to go out and enjoy some sun. I also plan on going out tonight, so I'm definitely keeping myself busy. What are your plans for today? Leave a comment and let me know! :D
Below, I have a new brain teaser optical illusion that will definitely keep all of you busy for a while. As you know, I've been posting up brain teasers for a while, because I've been receiving a ton of positive feedback on them, as most of you like to have your minds test. Well, the one below certainly is not going to let you down. This is a wine glass optical illusion and your job is to figure out which wine glass is closest to the camera. Are you ready to give it a go? If so, scroll down right now.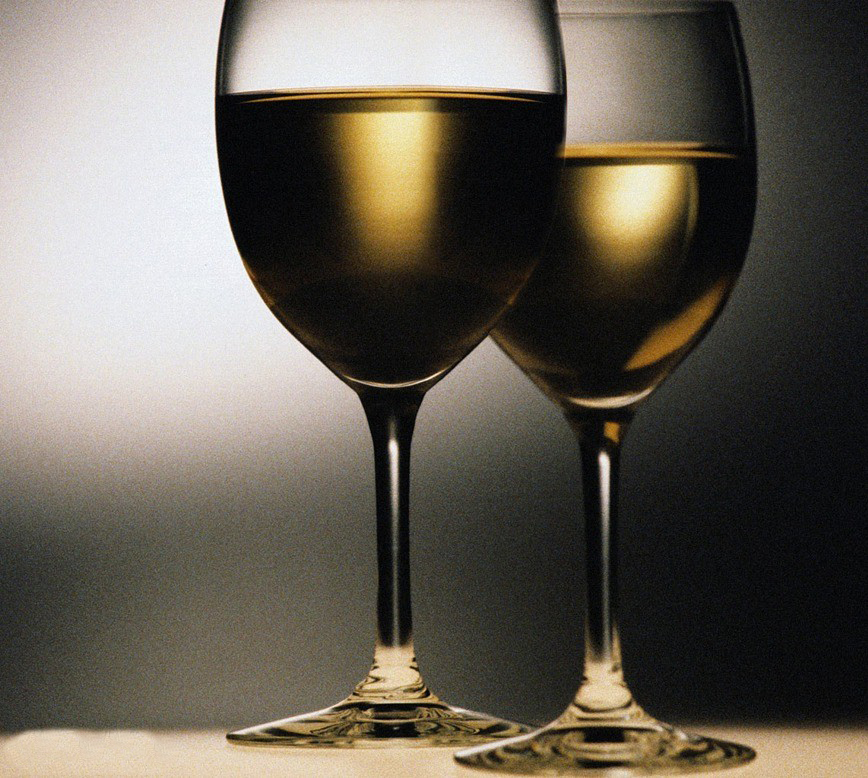 So, were you able to figure out which wine glass is the closest to the camera? Was it the one on the left or the one on the right? Leave your guess in the comments section below.
Want to see another optical illusion that's going to put your brain power to the test. Try to find all the hidden animals in this Mount Zoomore optical illusion.