I'm certain that most of you illusion purists are already very familiar with the Penrose triangle illusion as it has already been featured extensively on the site. That being said, this great impossible font titled "Frustro" by its creator Martzi Hegedűs brings an entirely new angle (pardon the phun) to this classic illusion.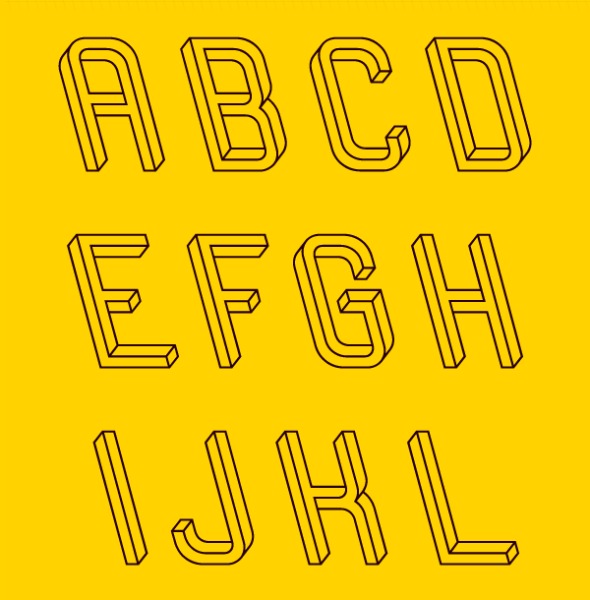 While Hegedűs has not yet added a download option so you can actually use the font yourself, he does show how it was created and the page also shows every letter and symbol in the font so someone else could, hypothetically, turn it into a useable font.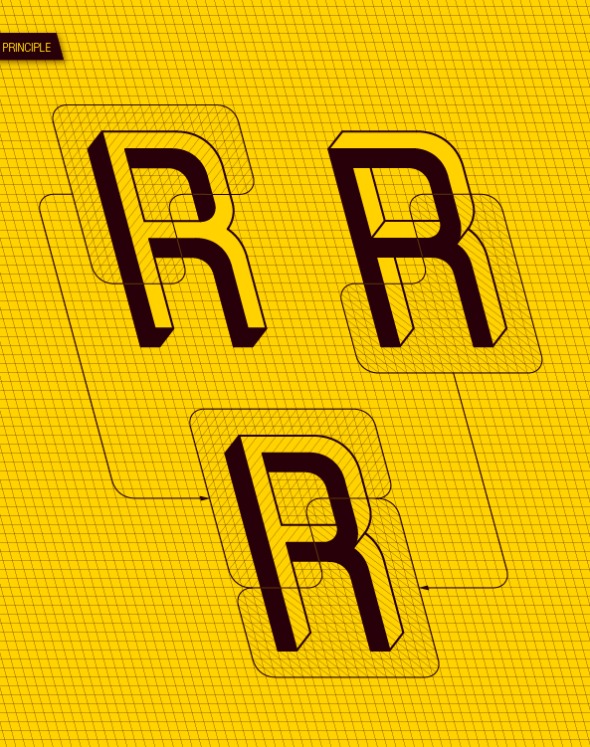 He even added an example of the font in action in what I think would be a great poster for Moillusions, complete with the impossible triangle that inspired the project.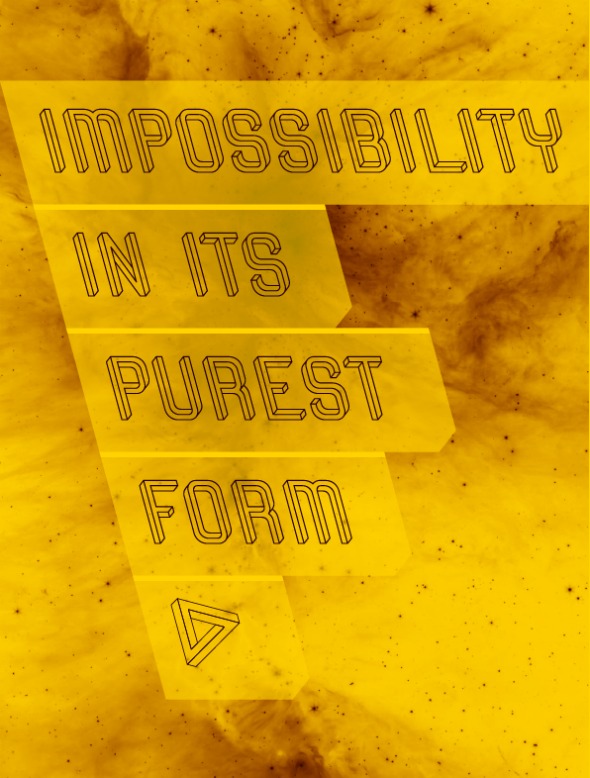 What do you guys think, if you could download this font, would you actually use it? Personally, I think it's just impossible enough that even Escher would love to type with it, were he still around.