The 5 Red Balls Optical Illusion
How many red balls can you count in this photo below? Take a brief moment and count before you continue. Did you say there were five red balls? Are you absolutely positively certain? Recount again. Can you see another? Look closer. Are you positive there are only five balls? The longer you look at the photo and try to figure it out, the more surprised you'll be when I reveal the optical illusion it hides. How about this for a hint! Didn't help? How about another hint… Admit it, you never thought the answer was right there in front of your eyes the whole time. If you enjoy this type of optical illusions, be sure to head over and watch the Awareness Test video. Thanks goes to Deceptology blog for bringing this to my attention!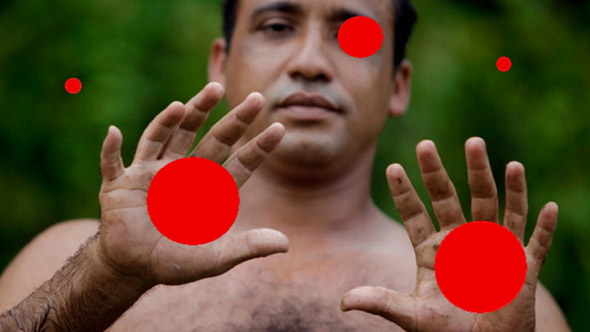 Notice how many red balls are there in this photo?