We are back with some awesome reflection illusions today.  If you missed the original post, find it here.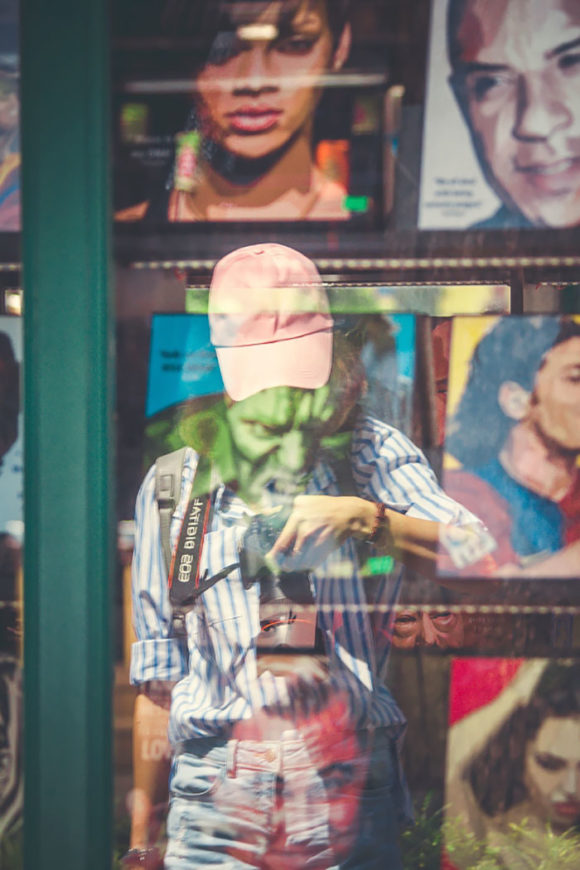 We all have a little green monster in us ready to unleash.  No?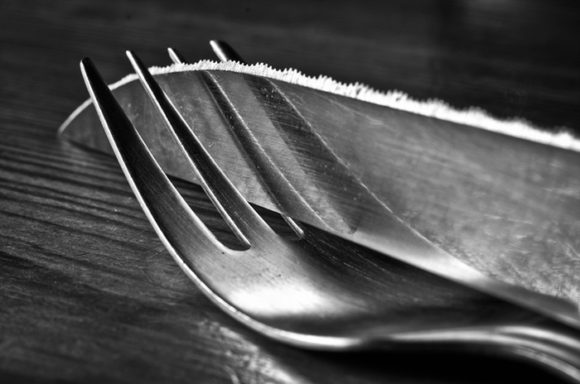 The reflection from the knife completes the fork to look like it is transparent.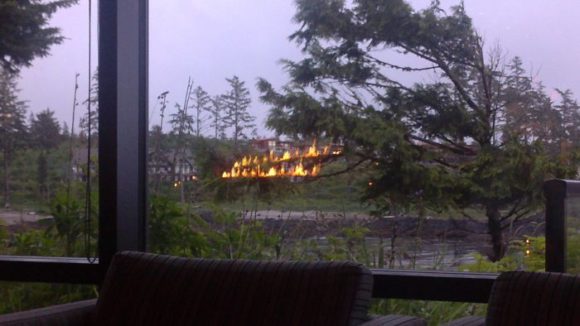 From inside looking out, this could potentially be a forest fire in the making.  Luckily it is only the reflection of the fireplace.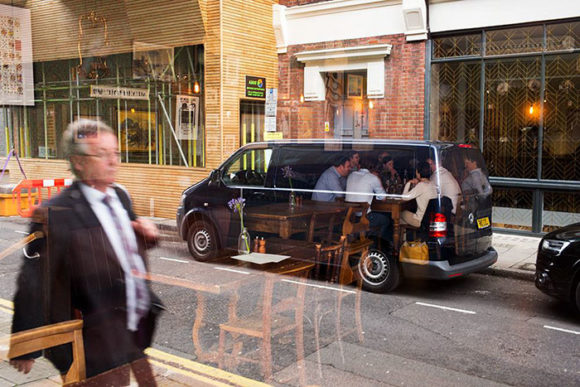 This van has a dining table and can serve a party of 8.  That must be an uncomfortable restaurant to eat in.
Please look thru your camera roll for photos that perhaps you have taken previously and did not notice reflection optical illusions.  Share with us!