At one point in time or another, everyone has probably purchased something online. If you are like me and live way out in the middle of nowhere, you probably don't want to drive an hour one way just to get to your local Wal-Mart or other major store. I know the thought of having to drive that far drives me insane, so I tend to avoid going anywhere that I don't need to and wasting a lot of gas in the process. Since I tend to do a lot of my shopping online, the Amazon logo is one that I tend to see quite often.
I enjoy being able to sit back and place an order knowing that I am going to have my items delivered to my doorstep in a matter of a few days. Who doesn't love the added convenience of having items shipped to their home for free? As I order from Amazon, the last thing I think about is the Amazon logo. I am only concerned with getting the items I need when I need them. Did you know what the underlying myth behind the optical illusion is?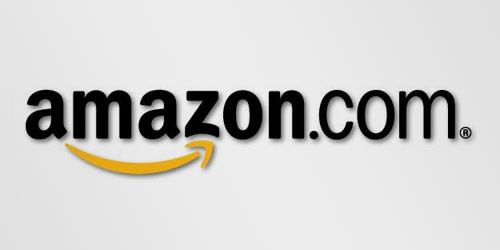 When you first glance at the Amazon logo, there isn't much to it, but it does provide you with some insight into the philosophy that lies behind the brand.  First, the yellow swoosh resembles a smile.  Amazon strives to have the absolute best in customer satisfaction.  The swoosh connects the letters a and z together, which means that you are going to find everything from a to z all in one convenient location.  If you haven't taken the time to check out everything that Amazon has to offer, you might want to head on over there and see what they have to offer.  Who knows what you might find.