Last week, we covered pareidolia of items that resemble illusions of things you already know and can relate to.  Today, we have a post dedicated to food pareidolia.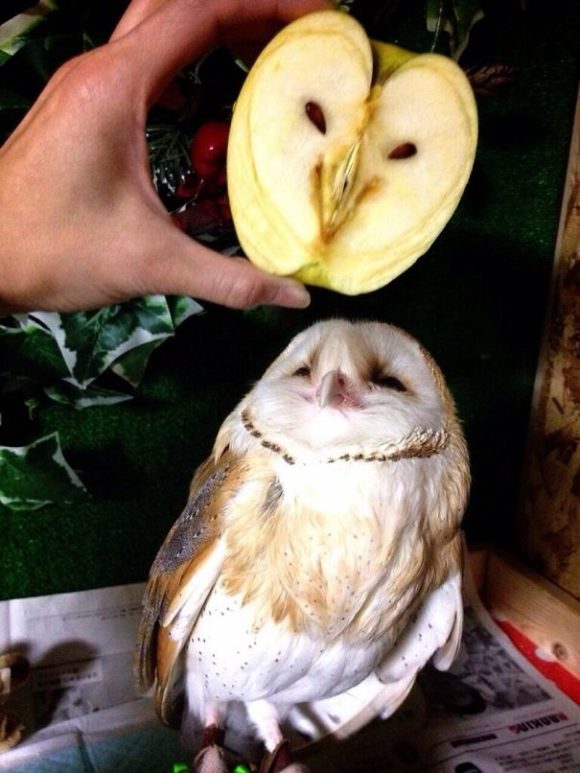 Harry Potter's pet owl loves to eat apples.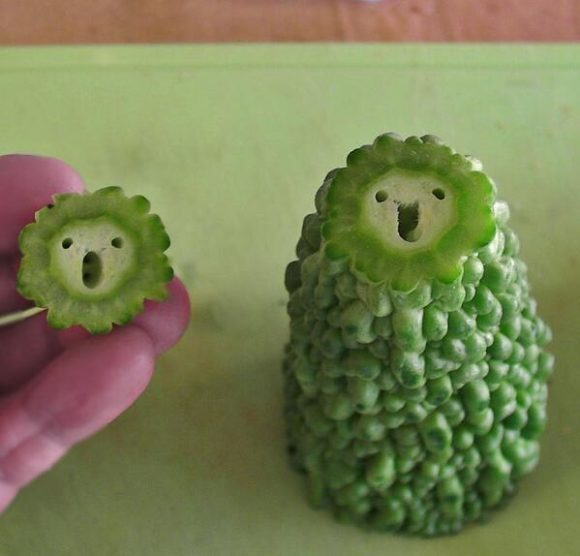 Surprised?! Do you know what this vegetable is called?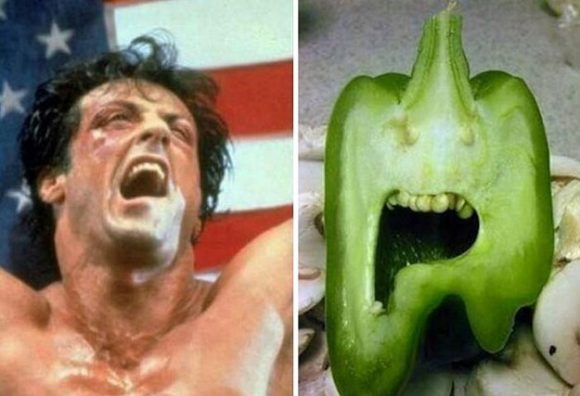 Rocky Pepperboa, the people's champ.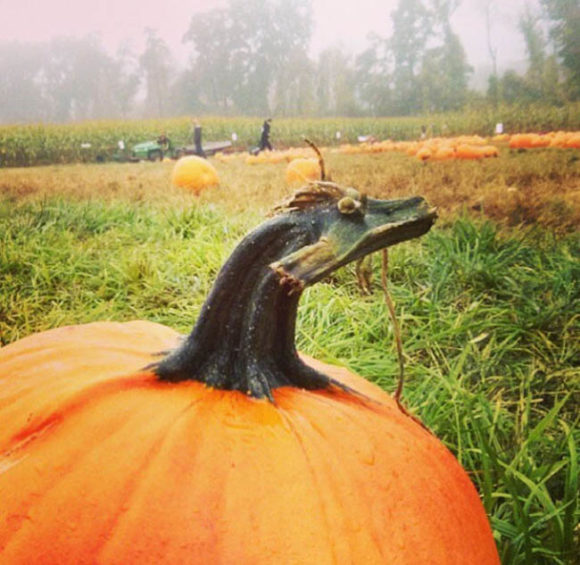 Game of Pumpkins?  These dragons look like they can annihilate all the white walkers.
Check the next page for more fun food illusions.