Building optical illusions always make me feel a bit wonky, but I still love 'em! I have a pretty nifty crooked building illusion for you today too. This building illusion was taken and sent in by Todd, one of our regular readers.
Take a look….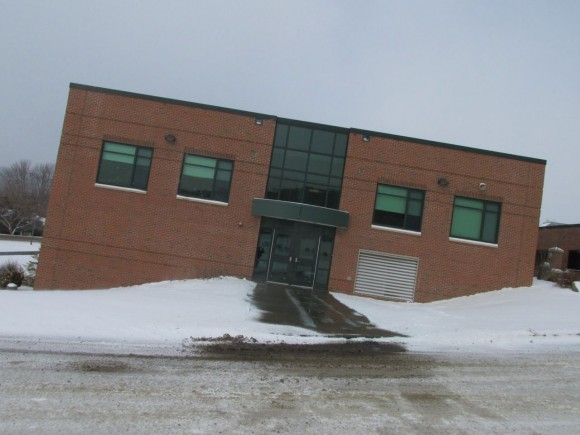 Thanks, Todd, for the awesome illusion! I love how the placement of the building on a hill and your camera angle made it look like this building is sinking into the ground! At first glance, it looks like something you might see after a pretty wicked natural disaster!
What did you think of Todd's crooked building illusion? Show him some love by rating today's post with 5 stars!
And, if you liked today's crooked building illusion as much as I did, you might also want to check out some of these other building illusions!