Black and White Tunnel Optical Illusion
Friday is here, and let the weekend begin! The great thing about the weekend is that there is so many fun things to do, like explore brand new places. Take a look at today's optical illusion, it is just the colors of black and white together, but they sure do seem to form a tunnel do they not? Or perhaps a great hall? What do you all think? Do you think you are walking through a great hall when you see this optical illusion? Is it not amazing what two colors combined together can do to the human eye?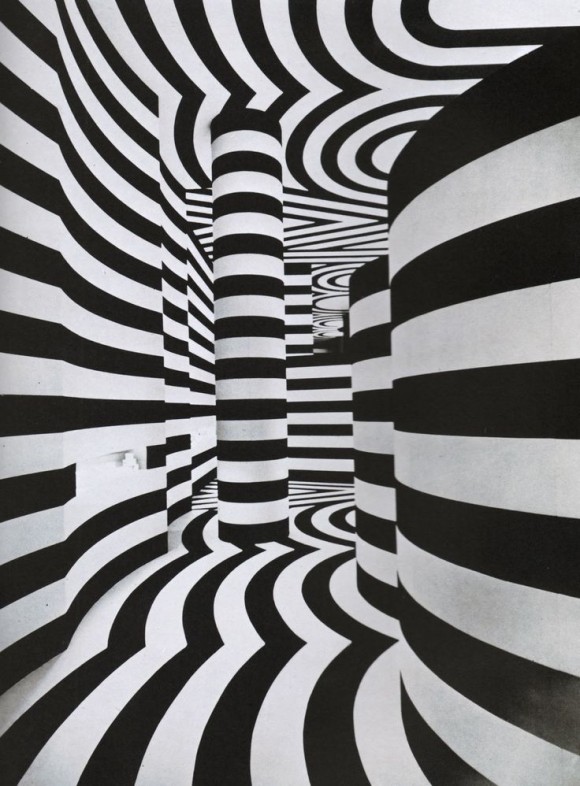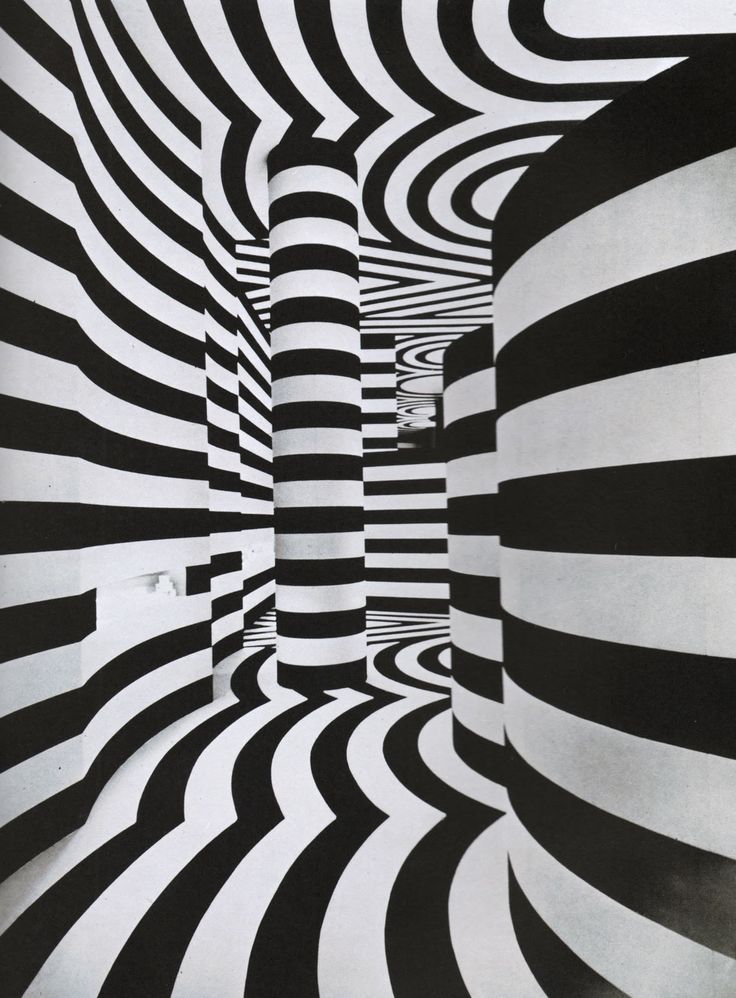 Ready for another illusion? How do you all feel about great literature? Don Quixote is one of the most famous stories ever, and a great character too, and this optical illusion is Don Quixote, but can you all see him? The great thing about this illusion is how it is formed, and there are so many elements that combine together in order to form the famous windmill fighter.  If you all do manage to find the famous man from La Mancha, be sure you and leave a comment and tell us all about it! We love to hear from all of our loyal readers and fellow lovers of optical illusions.