Black Void Optical Illusion
I guarantee that every single one of you reading this right now are completely pumped, because it's Friday and the weekend is finally here. All you have to do is make it through the work day and then you'll have the next couple days off. Ahh, now that's a good feeling, isn't it? Well, I'm going to give you a little bit of entertainment while you're at work today. I'm going to hook you up with an optical illusion that I have dubbed the "Black Void Optical Illusion." This is one of those optical illusions that effectively uses black and white to mess with your sense of perception. As you look at the optical illusion below, it seems as if you're getting sucked into it, traveling down the black void that is the dot in the middle of the illusion. Scroll down to check out this optical illusion now.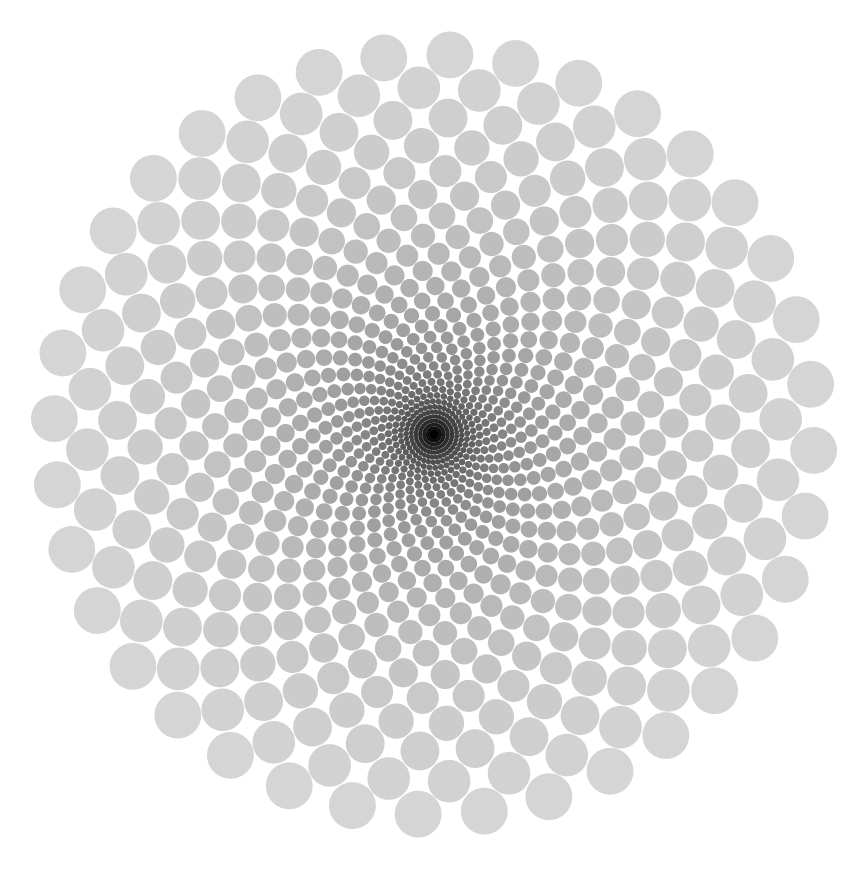 Do you see what I'm talking about? Doesn't it seem as if you're traveling down the center of this optical illusion? Either that or it seems like the illusion is pulsating. If you want, you should share this optical illusion with your friends and see what they think about it. I bet it will be able to blow their minds. If you like this optical illusion, you should leave a rating by hitting one of the stars below. That way, I'll know whether or not you like the optical illusions that I'm posting up on the site. Have a great day and an awesome weekend!