Today's optical illusion is all about how you look at things. This dirty mind optical illusion will give you a good idea as to whether or not you have—well, a dirty mind!
Take a look at the image below. What's the first thing that you see?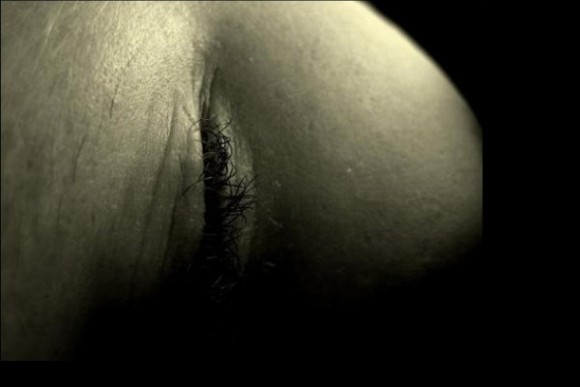 For some people, the first thing they see could be considered a bit risque. If you saw some lady bits, look again! Naughty, naughty…
Remember, this is a family friendly site. We don't show things like that! And by family friendly, I do mean family friendly. Our content is suitable for all ages, hmmm? Even the youngest little members of the family. (*HINT! HINT!*)
What did you think about this dirty mind optical illusion? Did you figure it out yet? Before you go, don't forget to give this one a rating with the stars below!
If you want to see another dirty mind optical illusion, head over and check out our resident naked lady!